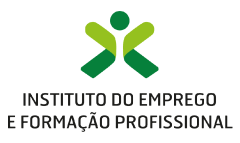 We are a certified entity in the area of ​​education and training 146 – Training of teachers and trainers in technological areas, under the terms of Ordinance No. 851/2010, of September 6, amended and republished by Ordinance No. 208/2013, of 26 June. This allowed us to have the authorization for the operation of the Initial Pedagogical Training Course for Trainers, granted by the IEFP.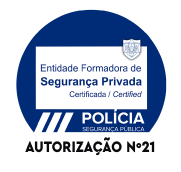 The Private Security Department of the National Directorate of the PSP gave DO IT BETTER the status of certified training entity, under the terms of Law No. 34/2013 of 16 May. In this sense, and under indication on the SIGESP portal, we are the certified company with authorization nº 21.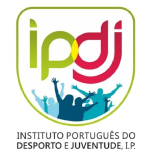 In 2019 DO IT BETTER received by the Portuguese Institute of Sport and Youth, I.P. (IPDJ), the attribution of credits in the courses of Personal Trainer and Coaching Techniques in Sport and Physical Exercise, which allow the re-evaluation of the professional title of sports coach (TPTD) to the professionals of the area.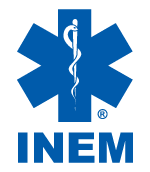 We are also accredited by the National Institute of Medical Emergency (INEM) for the BLS (Basic Life Support – adult and pediatric) and SBV-DAE (Basic Life Support and Automatic External Defibrillation) courses since 2019.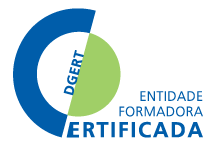 The Directorate-General for Employment and Labor Relations (DGERT) has specific competence to manage the Certification System for Training Entities. In this way, it seeks to contribute, through the rigorous evaluation of pedagogical practices, to increase the quality of professional training in Portugal. Our certifications are:
Personal development (090)
Marketing and Publicity (342)
User informatics (482)
Training of teachers and trainers in technological areas (146)
Therapy and Rehabilitation (726)
Social work and guidance (762)
Protection of people and property (861)
Health – programs not elsewhere classified (729)
Beauty Care (815)
Management and Administration (345)
Child and youth support services (761)
Hotel and Restaurant (811)
Design (214)
Foreign languages ​​and literature (222)
Veterinary Sciences (640)
Dental Sciences (724)
Tourism and Leisure (812)
Sports (813)
Transportation Services (840)
Safety and Hygiene at Work (862)

Do It Better is accredited by the Directorate-General for Natural Resources, Safety and Maritime Services (DGRM)